Numerous cross-border cooperation projects jointly implemented by the Western Balkan countries are a strong impetus to the European integration process and a way to overcome individual challenges on the way to the European Union.
On the occasion of European Cooperation Day, which celebrates the achievements and results of cross-border cooperation, an exhibition of photographs was opened at the Club Gallery in Petrović Castle in Podgorica, illustrating the results of European cooperation projects.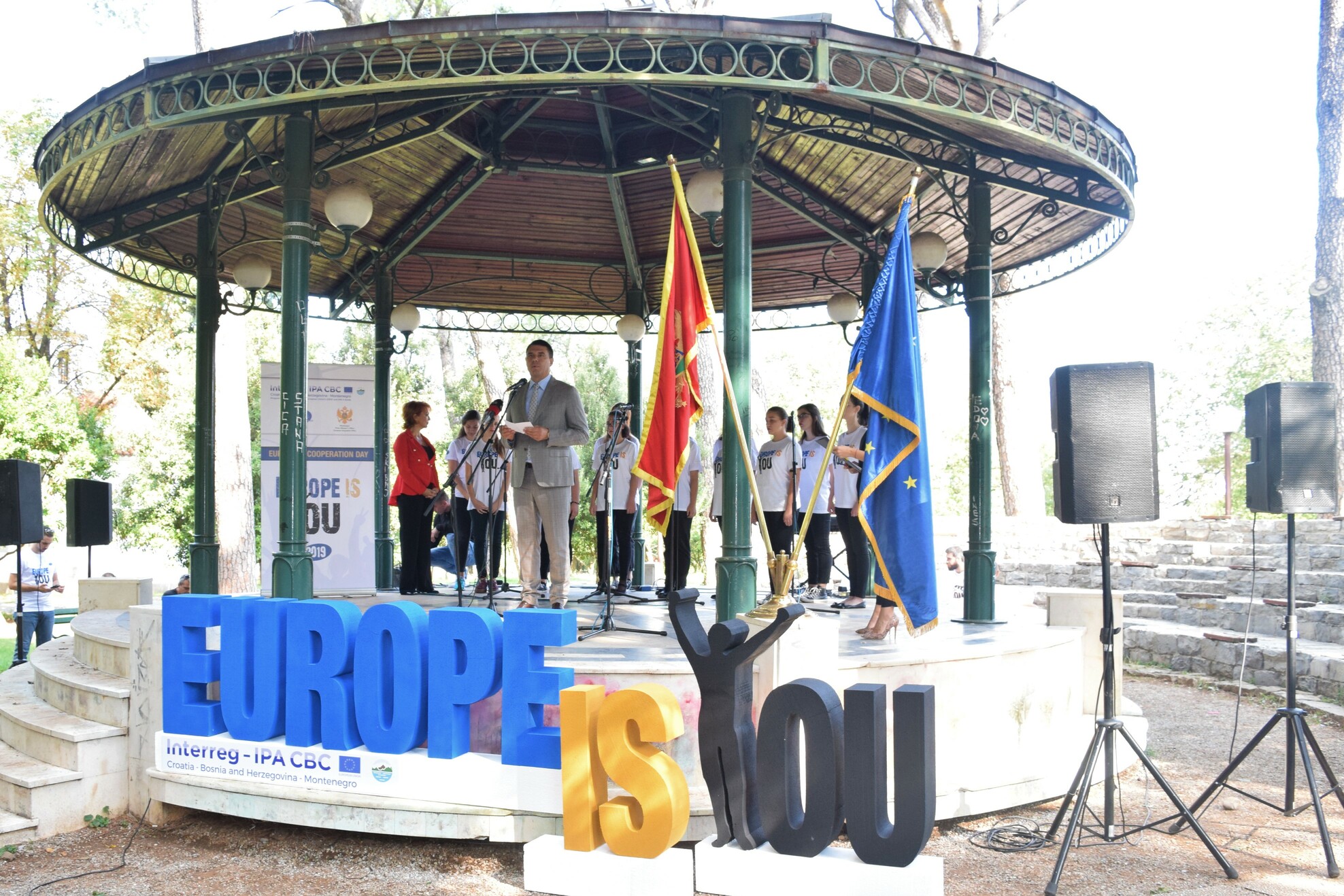 The Chief Negotiator, Aleksandar Drljević, said that European cooperation is a model that gives the countries in the accession process the opportunity to exchange experiences and knowledge and to adopt European standards in different fields through mutual cooperation with the Member States.
Drljević said that in the period 2007-2013, Montenegro HAS successfully used the opportunities of cooperation, participating in 227 projects, with a total value of 38 million EUR.
"We are particularly proud of the fact that, although the smallest country in the region, Montenegro has implemented the largest number of bilateral cross-border projects during this period, which confirms that that it truly uses the available administrative capacities and opportunities provided by these programmes and thus actively contributes creating a stable and prosperous region", Drljević said.
Montenegrin organisations and institutions are still participating in nine cross-border cooperation programmes within the current financial perspective 2014-2020 and are enthusiastically implementing a total of 104 projects, worth a total of 113.8 million EUR.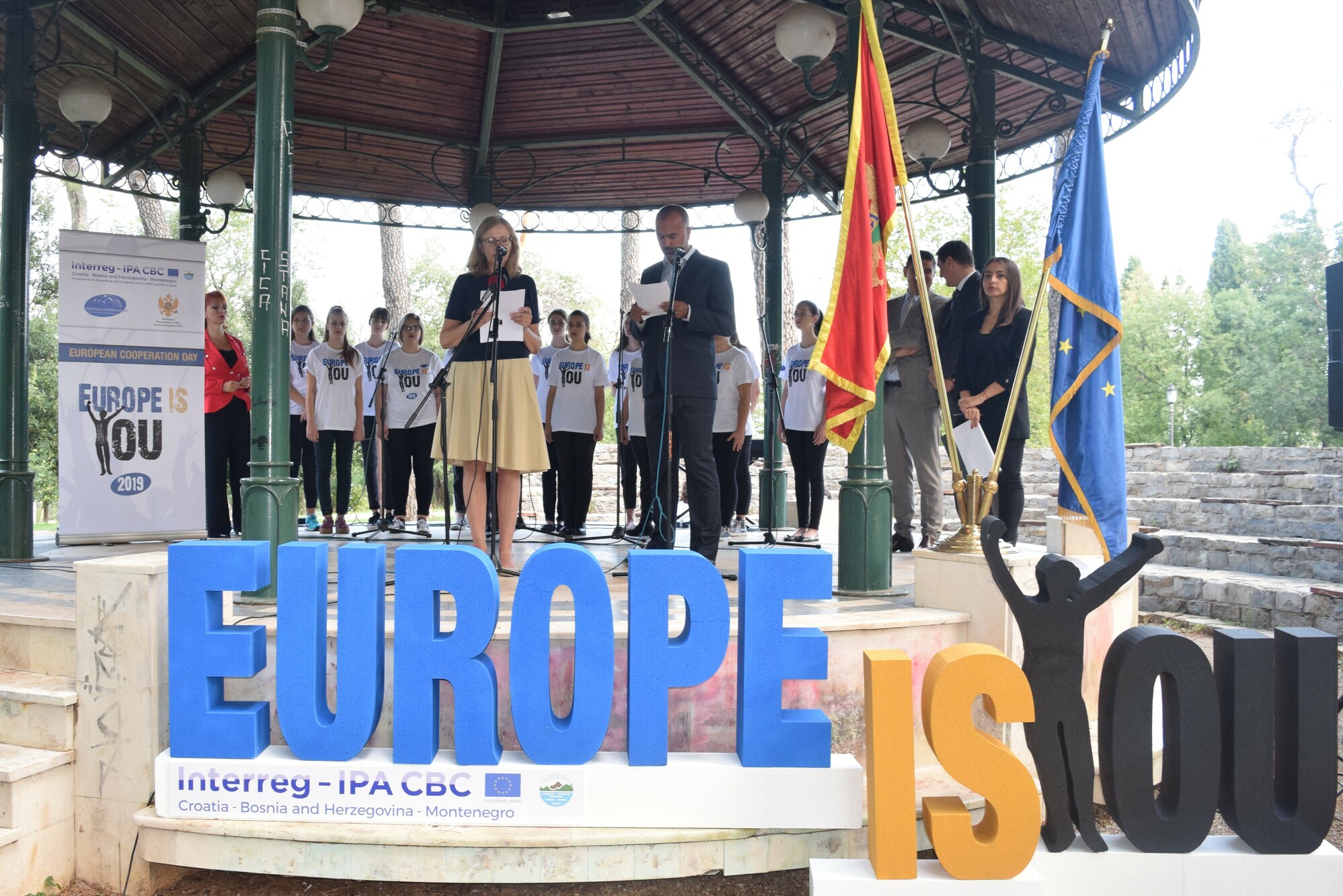 Deputy Head of the Sector for Cooperation in the Delegation of the European Union to Montenegro, Audrone Urbonaviciute, reminded that the European Cooperation Day has been celebrated since 2012, but that cooperation between EU and neighbouring countries lasts more than 20 years.
"European territorial cooperation is an EU instrument that brings together people from neighbouring countries to overcome common problems that cannot be solved easily by the state itself. By combining skills and resources, European territorial cooperation contributes to many important areas, such as the environment, cultural heritage, tourism", she said.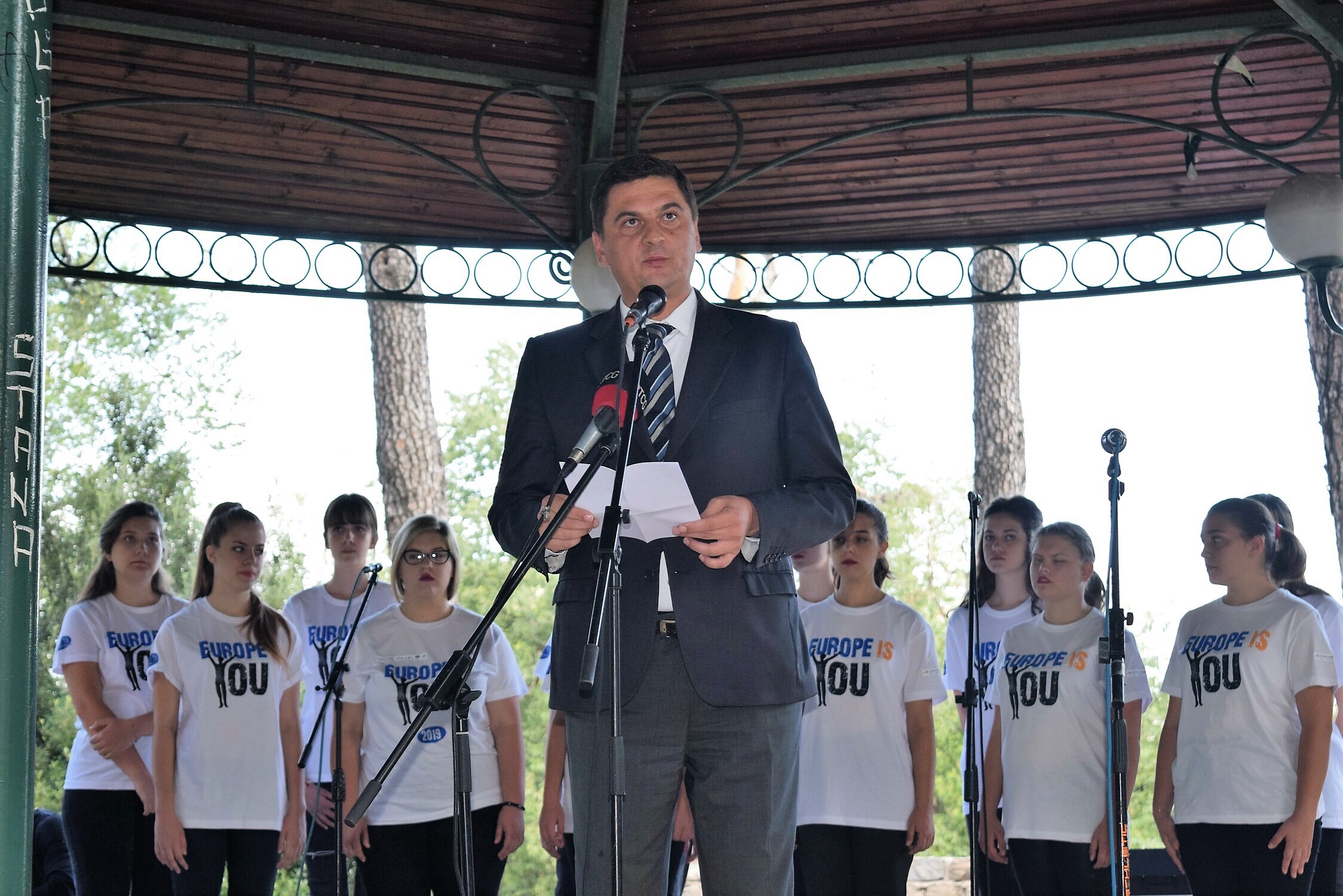 State Secretary at the Ministry of Education, Aleksandar Mitrović, stated that numerous segments of the Montenegrin education system were promoted through the use of IPA funds, starting with the Montenegrin Qualifications Framework, improving social inclusion through establishing resource centers and introducing ECDL standards to equipping the cabinets of secondary vocational schools.
"These projects are a reflection of our focus and commitment to the mutual cooperation of a common space and the European idea we share", Mitrović concluded.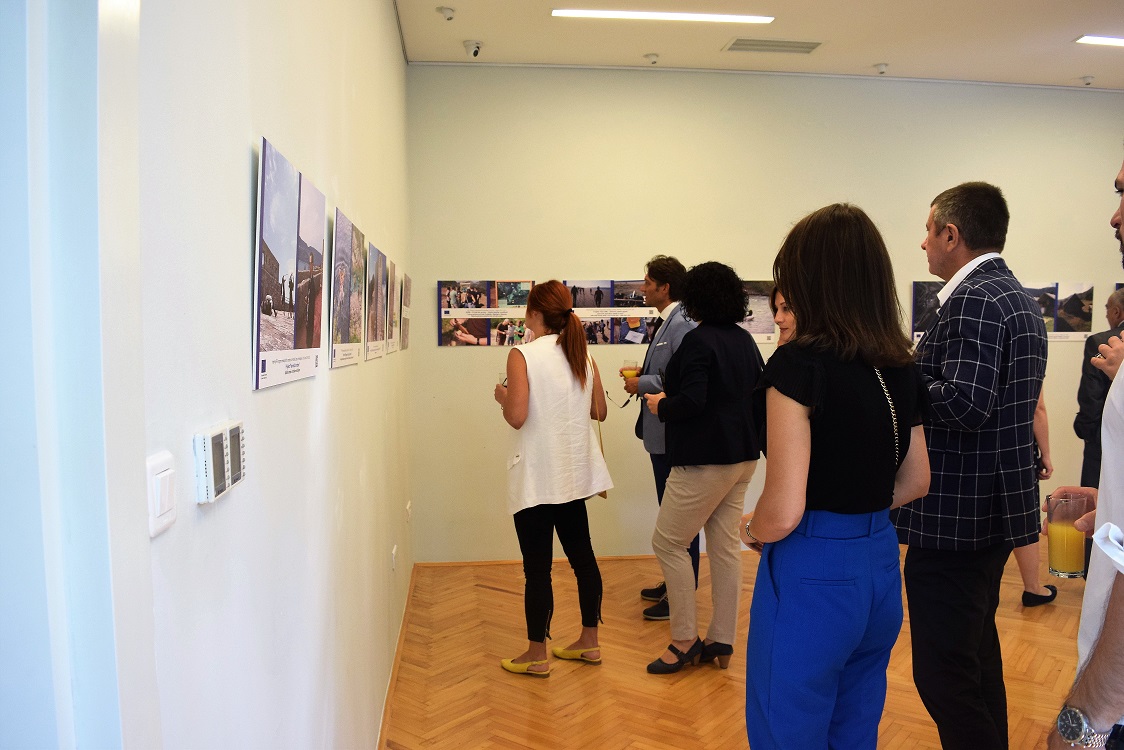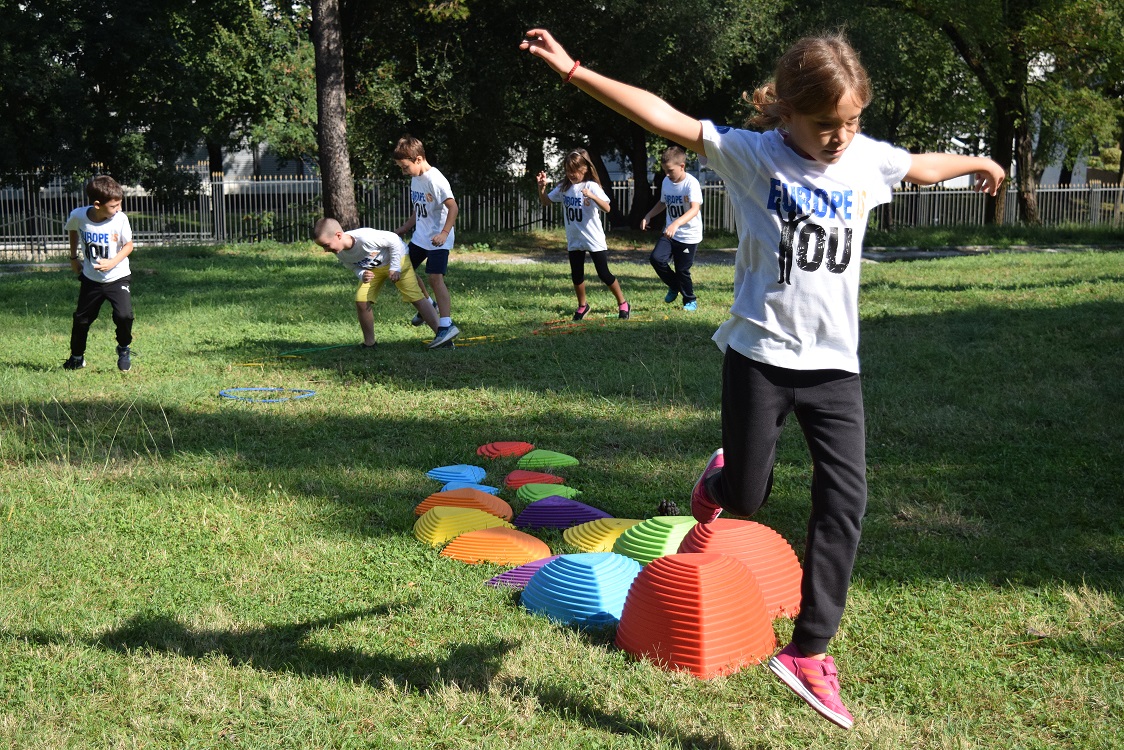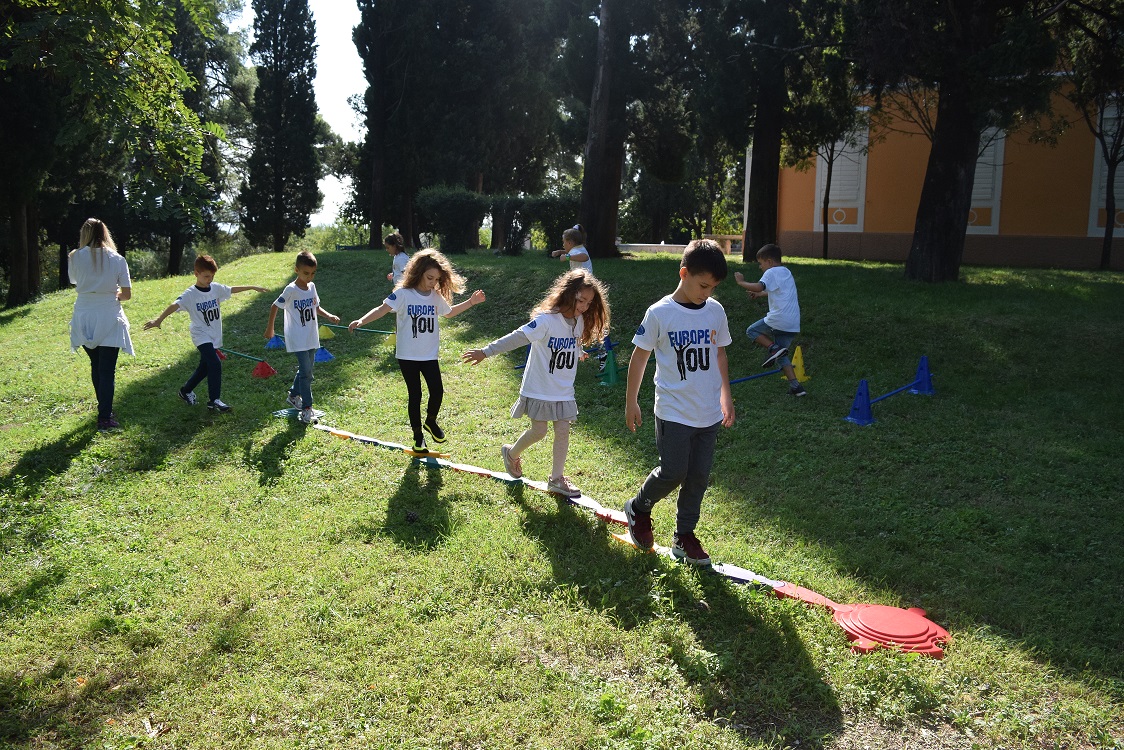 GENERAL SECRETARIAT OF THE GOVERNMENT OF MONTENEGRO
SECTOR FOR INFORMING THE PUBLIC ABOUT THE EU AND THE EU ACCESSION PROCESS