As part of the preparation for the Second Call for Proposals within the framework of the IPA Cross-border Cooperation Program Serbia-Montenegro 2014-2020, the Office for European Integration and the Ministry of European Integration of Republic of Serbia, with the support of the Joint Technical Secretariat of the Programme, organized a workshop for potential applicants about project proposal preparation.
The workshop was held in Nikšić, on October 17 and 18 and attended by representatives of national and local institutions and institutions, development agencies, non-governmental organizations in the field of education, health, social protection and other areas relevant to the development of communities in program area in Montenegro.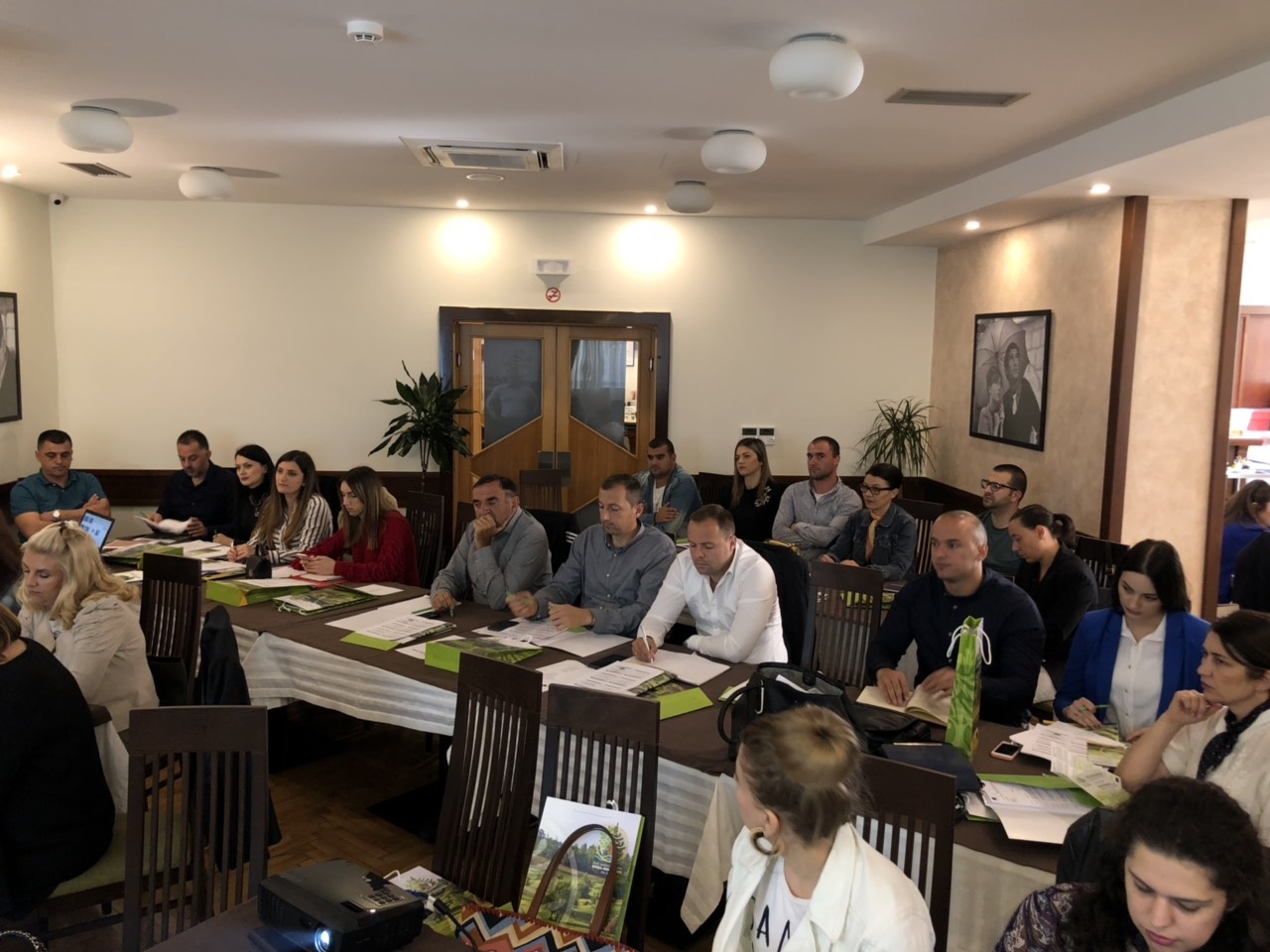 Participants had the opportunity to get information about basic rules regarding Serbia-Montenegro Cross-Border Cooperation Programme.
GENERAL SECRETARIAT OF THE GOVERNMENT OF MONTENEGRO
SECTOR FOR INFORMING THE PUBLIC ABOUT THE EU AND THE EU ACCESSION PROCESS